Atmosphere hits your character with nervousness. Consider a home that might be next to your residence. Imagine, It's a home, which the pedestrians afraid to cross it. It is a house where the high school students defy spending a day or night, beyond the squeaking doors cautiously show the shadow of strange whimpers. Though nothing tangible has occurred, the characters of your story seem afraid.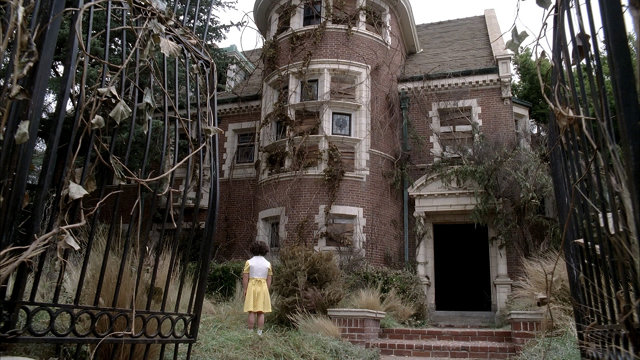 Now, you have created an atmosphere to threaten your characters. It is easy for everyone to develop a haunted house with an atmosphere explained above. But, think for a while, how could you make it possible to frighten people just by presenting the haunted story in the form of script.
First of all, you need to understand a thing that atmosphere is nothing but a feeling. So, you have to describe the attitude in your story to haunt the readers even long after the script is over.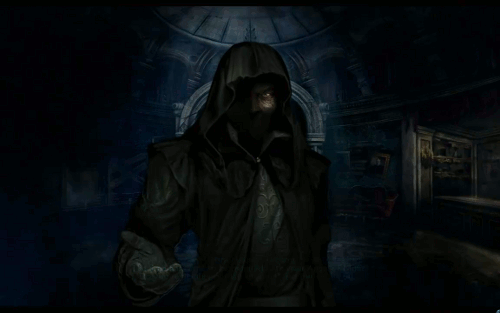 Creating a horror house story is a daunting and frightening task for many. To make things simple, mention the time and date at the beginning of the story. Now, begin the story with a character heeding to the Disco Inferno right before a psychopath. Perhaps the character is terrified in the shadows, her cap is drenched with sweat and praying God for the lantern to lit long in order to rescue herself from the situation. This is the way you need to establish the location of the story, you can add a bit of foreshadowing and dimension to your story.