Every soul on earth would love a Halloween party, after all, where else can they show their spooky ideas. The party is full of fun and enjoyment with weird looking but delicious foods, scary games, and filling up your sac with toffees and candies. Hosting a Halloween party is one of the most challenging jobs, as it beats even the party hosted for presidents of the entire world. The hosting of Halloween party may seem like a daunting and a spooky task, but trust me, if you follow up the below tips, you will surely come out as the scariest organizer ever. Take a scary look below.
Backlighting creates a spooky atmosphere
What makes a place more scary and spooky? It is, of course, the décor and the backlighting. Backlighting can be easily created as it does not require a rocket science study. It is just an illuminating process where an object is placed behind and illumination. The most important feature one must never forget in creating this effect is to glow the light through or behind the material. It must never be focused directly and will present a glowy or a white effect.
The backlighting makes the entire place stand out from the rest of the décor and is also the most highlighted decor of the event. The most important point one must always remember is the power supply. There should never be a second of power loss as it will take the whole event down. The power backup must be planned to avoid any scary moments. So make sure to consult and seek help from the inverter battery dealers to make your event scary and successful.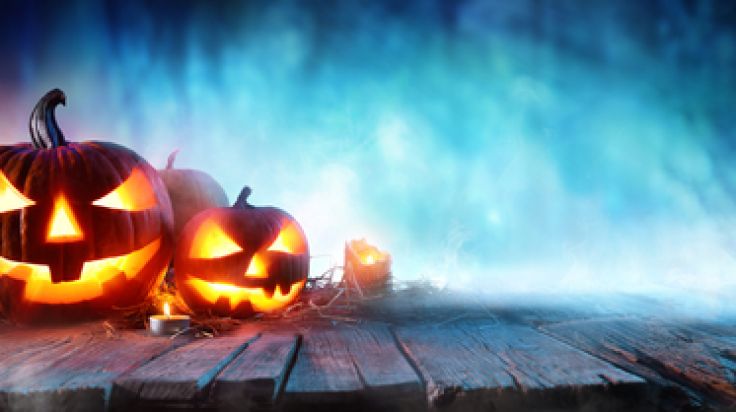 Create a Fog to scare the nerve out of your guest
The main reason to attend a Halloween party is to dress up and also to get scared. It is specially targeted for the daredevils to scare them to the most. In addition to the backlighting, creating a fog will complete the look. It will make the place a typically haunted one. Combine the fog with different colored lighting to give a special effect. Using red or green light will create an illusion of animals or spirits moving around.
This again requires lighting power for the extra effect. If you are not planned with the power backup plan, then be ready to face your scary circumstance.
Colors play a scary role
A Halloween party is expected to be scary. Therefore colors are added to give the extra special effect. It is best advisable to use dark colors like black, purple light and blue light. For creating a haunted night atmosphere, dark blue light is the best option. It also resembles the graveyard and a shadowy, eerie dungeon.
Shadows are the cheapest scarier
You will be amazed to see the result of the shadow effect. One can create so many things with the shadow by just placing the object in a different direction and posture. A shadow of a simple pear can create an illusion so scary that you will never eat pears in your life.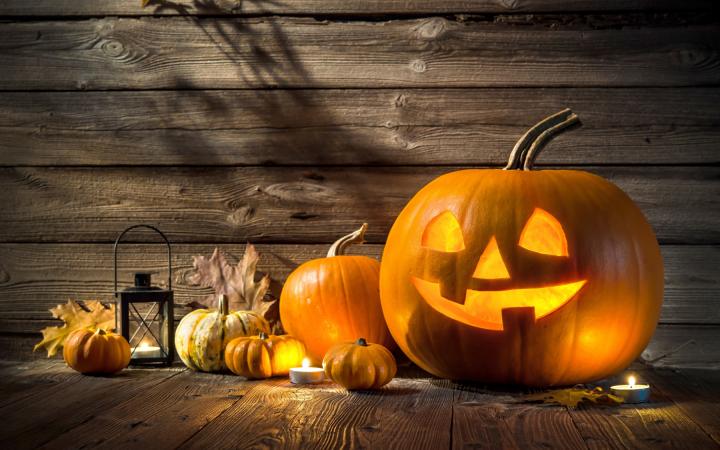 If you want a shadow to be vast and scary, just place the lighting in the ground and position it upward. Your tiny doll has just become a large-sized scary monster. This again requires power. Be prepared with an uninterrupted power supply.
Strobe and Black Lights
It is mostly seen in all Halloween parties. One can never imagine the party without the strobe and black lights. But one must make sure not to overuse them. It may cause eye strain and headaches to many people. You just have to use it in the main area of the party to avoid discomfort to your audience.
Moving lights
This is another way to create a scary effect but make sure to use it in fewer amounts. Remember your party must be all spooky and dark. Too much usage of light will not give the desired result and effect. It is best to use beam light as it will project thin lighting beams creating a blood-curling effect. Therefore be ready with all the backup plans and get ready to scare your guest to the nerves.
Check Out – To Know more about hallowwen party ideas to get excited about.