Halloween party doesn't mean of using refreshments and costumes to haunt people. Try to think more out of creating haunted house with walls.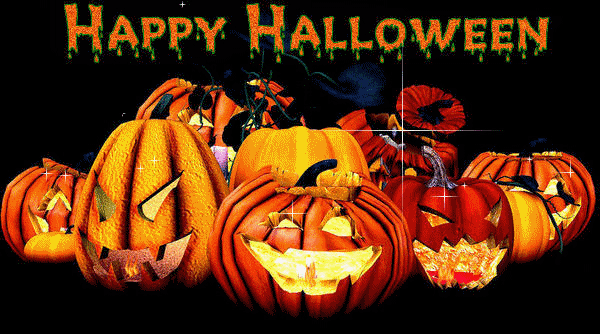 Why don't use your garage to organize Halloween party? Actually, it seems very interesting. I know some readers will instantly raise the question as, "Do you know how much it costs?" Indeed, I too know. Yes, we have to spend a lot on arranging Halloween party at the garage. But, how do you feel, when the party attendees appreciated your work and feeling haunted for a long time even after they left the party. Praises of guests are valuable one for party organizers. So, there is nothing wrong on paying the things that are really worth.
When you use your garage for Halloween parties, you can find simple ways of developing mechanical haunts, radio controlled and robotics by using homemade items and suggestions from your friend. A simple haunt can develop scary things in a better way.
Ideas To Make Use of Your Garage: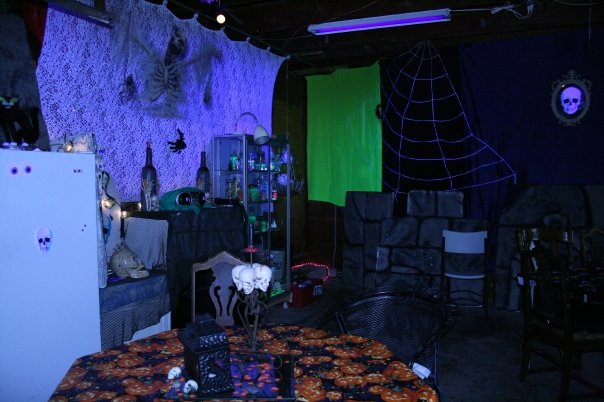 Begin organizing the Halloween party with a clean garage. Create a blueprint of how you are planning to explore the room, like a cemetery, house of vampires, etc. Use this plan to determine props that you need precisely. One of the significant things that you require is black plastic. It is the right option to create a maze or temporary walls. Likewise, understand the need of each and every property before purchasing it.
Use your friends as volunteer to work in the haunted garage. Once you have decided the haunts, and then let your friends to choose the one according to their need. Ensure that all haunt props and volunteers are organized well before inviting guests for your Halloween party.
Related Articles : What is there to do in the haunted house?